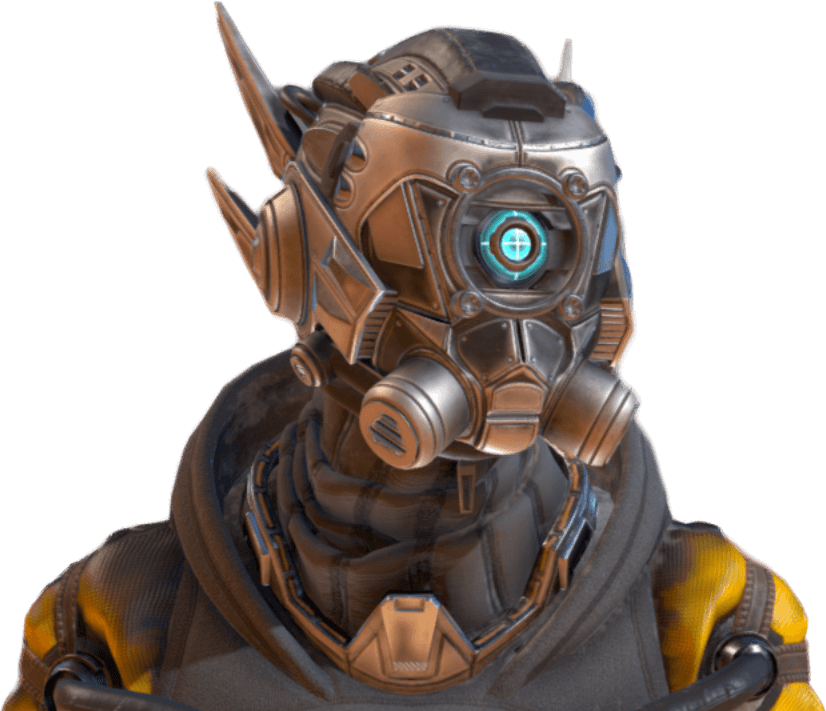 Learn how to make real games
together

.

Join a supportive community of indie game developers of all levels that are learning how to create and publish amazing games with the Godot game engine.

Join waitlist
Learn game development from start to finish
Follow along with tutorials that take you from the very first steps to complete, playable games. Learn from top-rated instructors that have taught thousands of students.
Build in public
From learning projects to full-fledged commercial games, Quiver lets you build your next game in front of fellow developers. Our community will provide valuable feedback and keep you motivated to launch.
Get awesome assets
Joining Quiver gives you access to beautiful 3D models, 2D sprites, animations, and more. Even your hobby projects will look great!
Form a dream team
Being an indie game developer doesn't have to be a solo experience. Recruit other developers from the Quiver community and build something great.
Compete for prizes
Participate in challenges and game jams to test your skills. We'll help you get in the habit of prototyping and launching often to flex your creative muscles and leave your comfort zone behind.
Learn how to market your game
If you make a game that no one plays, does it make a sound? Avoid this philosophical dilemma by learning how to get your game noticed. (Hint: Marketing starts on Day 1!). Allergic to marketing? Use Quiver's suite of tools to handle your marketing for you.
Get up to $100,000 in funding
The most promising games on Quiver are eligible to receive up to $100k to fund development and marketing expenses. Also get help with QA, localization, and porting to other platforms.
Why Godot?
Godot is a fierce little open-source game engine that's taking the indie game dev community by storm. It's free and not controlled by a single corporation, so we think it's the best choice for the future. Don't worry about fancy demos from the other commercial engines out there - we'll show you why using Godot is the best option to actually make a game that people play.
Ready to level up?
Be the first to know when Quiver is ready.
Join waitlist