Get a chance to win $100 and help make Quiver better by completing
a brief survey
.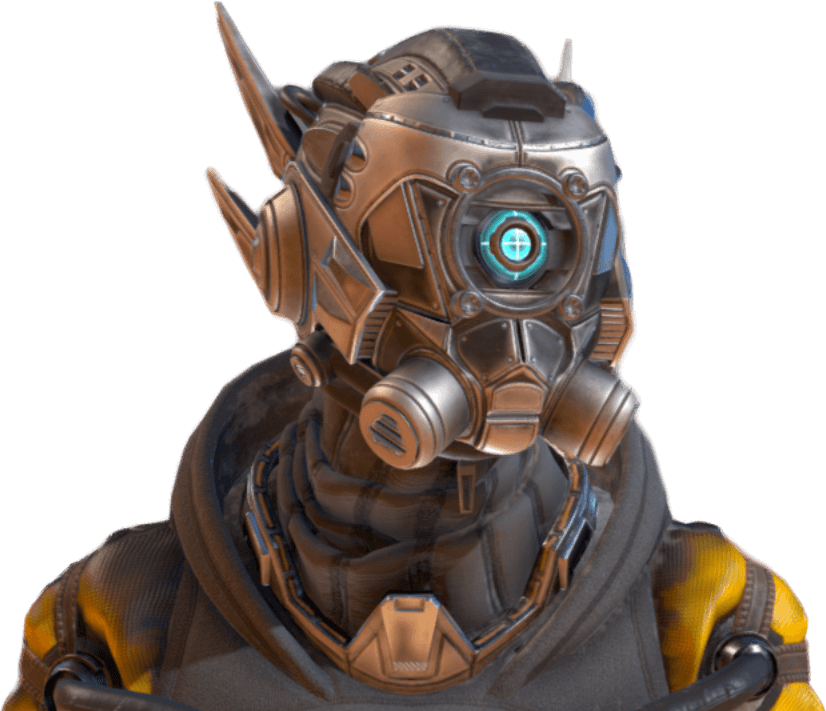 Quiver+ is our annual subscription which gives you access to our premium content and services. This includes our existing and upcoming 2D and 3D courses for Godot 4 and Quiver Analytics. In the future, this will include access to premium assets, publishing tools, and our other content and services to help you along your indie game dev journey.
We know, we know -- but hear us out. We spent a lot of time thinking about this and we didn't take this decision lightly.
To understand why we require a subscription, we have to talk about what we're trying to accomplish. Quiver isn't like an ordinary store, where you buy some stuff and we never see you again. We're building a place where indie game developers can reach their goals and reaching those goals takes, well, time. The only way we can really make this work is to help you through your entire gamedev journey.
So by making this a subscription, you'll help us build up resources that we can reinvest into providing more tutorials, assets, templates, game jams, and any other crazy things we can think up to help you become successful. Also, this isn't one of those difficult-to-cancel, dark-pattern sort of places. You can easily cancel your subscription at any time. We'll even send you reminders before it's time to renew to make sure you'll still getting value from your subscription. Because if we're not helping you create amazing games, we don't deserve your money.
You shouldn't -- well not right away at least. Start by trying out our free tutorials and the Starter plan for Quiver Analytics to see what game development with Godot is like. If you want to hacking a small project for a few weeks is enough for you, our free offering might be all that you need.
But if you want to invest in becoming a creator, do a deep dive with Godot, and learn how to build complete games, a Quiver+ subscription might be right for you.
Your Quiver+ subscription gives you access to our ever-expanding library of tutorials, services, assets, and other stuff we have cooking.
You can cancel your subscription any time by going to the account page. We'll also send you renewal reminders so that you know when you're about to be charged for another year of access.
---
---